NOVEMBER 10-12, 2022 | MONTANA STATE UNIVERSITY – BOZEMAN
The Montana FFA Foundation's Montana FFA Ag Expo is a three-day conference where high school and middle school FFA members from across Montana gather to participate in competitive events, leadership workshops, and career training on the Montana State University campus in Bozeman. This conference hosts over 1,600 students representing 100 FFA chapters throughout the Big Sky state and is Montana FFA's largest conference. Twenty-five competitive events are offered for all FFA members to participate in whether it is their first event in the blue corduroy jacket or their sixth year soaking up the numerous opportunities the Expo has to offer!
This event would not be possible without our John Deere dealer sponsors: C&B Operations, Frontline Ag Solutions, and RDO Equipment Co.
GET INVOLVED
Registration is closed! Check back soon for the opening of the 2022 Career Fair Registration! 

As an exhibitor, you'll have direct contact and interacting with talented Montana youth. The Career Fair will take place on Friday, November 11 in Ballroom A of the Strand Union Building at Montana State University. The Career Fair runs from 9:00 a.m. to 4:00 p.m.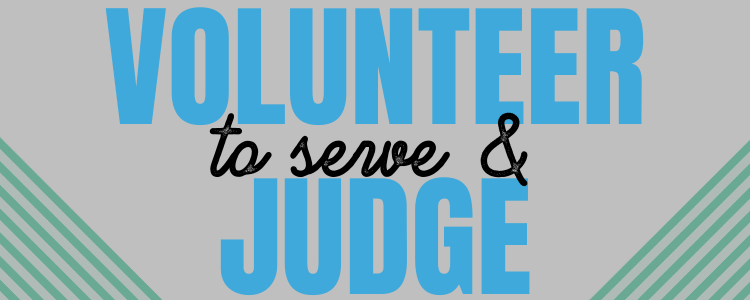 Montana FFA is searching for volunteers for all 25 competitive events. We hope that you consider joining us in Bozeman to support FFA members' leadership development and career preparation through these experiential learning opportunities!
SCHOOL PARTICIPATION
Register your FFA chapter by November 5.

FFA members can select from 25 distinct competitive events from livestock evaluation to milk quality & products to farm & agribusiness management to public speaking. Students can also participate in workshops, leadership conferences, explore the Career Fair, and attend the MSU Bobcats Celebrate Ag Football Game! 4-H clubs are also welcome to register students to participate in contests.
Early-Bird Registration deadline ($18/student): October 22
Final Registration deadline ($22/student): November 5
Advisor and student information available here.

Updated contest handbook, schedules, speaker information, and all other related information for FFA chapters participating in the Ag Expo can be found here!