Join Montana's best and brightest leaders at Montana State University for the 2022 State FFA Convention.
---
 Thank you FFA members, advisors, parents, alumni, and supporters who made 2021 Our Time for connection.
---
Thank you to our John Deere Dealers for supporting the 2021 Montana FFA Ag Expo!
1,508 Montana FFA members attended the 2021 Montana FFA Ag Expo sponsored by C&B Operations, Frontline Ag Solutions, and RDO Equipment Co. This year's event hosted the first-of-its-kind Equipment Operators Driving Contest!
---
We support FFA members in their leadership journeys, work-based career explorations, and commitment to serving others. There are endless ways to make a positive impact in students' lives and our communities.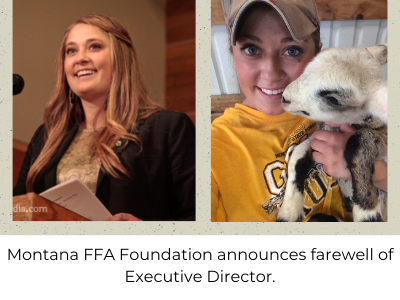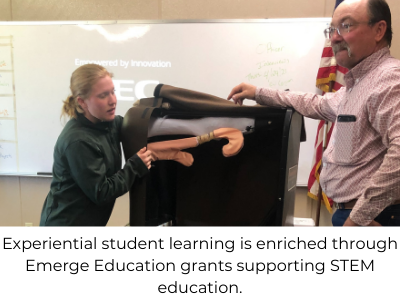 ---

FFA makes a positive difference in the lives of students by developing their potential for premier leadership, personal growth, and career success through agricultural education.
LEARNING TO DO, DOING TO LEARN, EARNING TO LIVE, LIVING TO SERVE