Who Are We?
The Montana FFA Foundation's mission is to cultivate partnerships, promote awareness and secure resources to enhance Agricultural Education and the Montana FFA Association.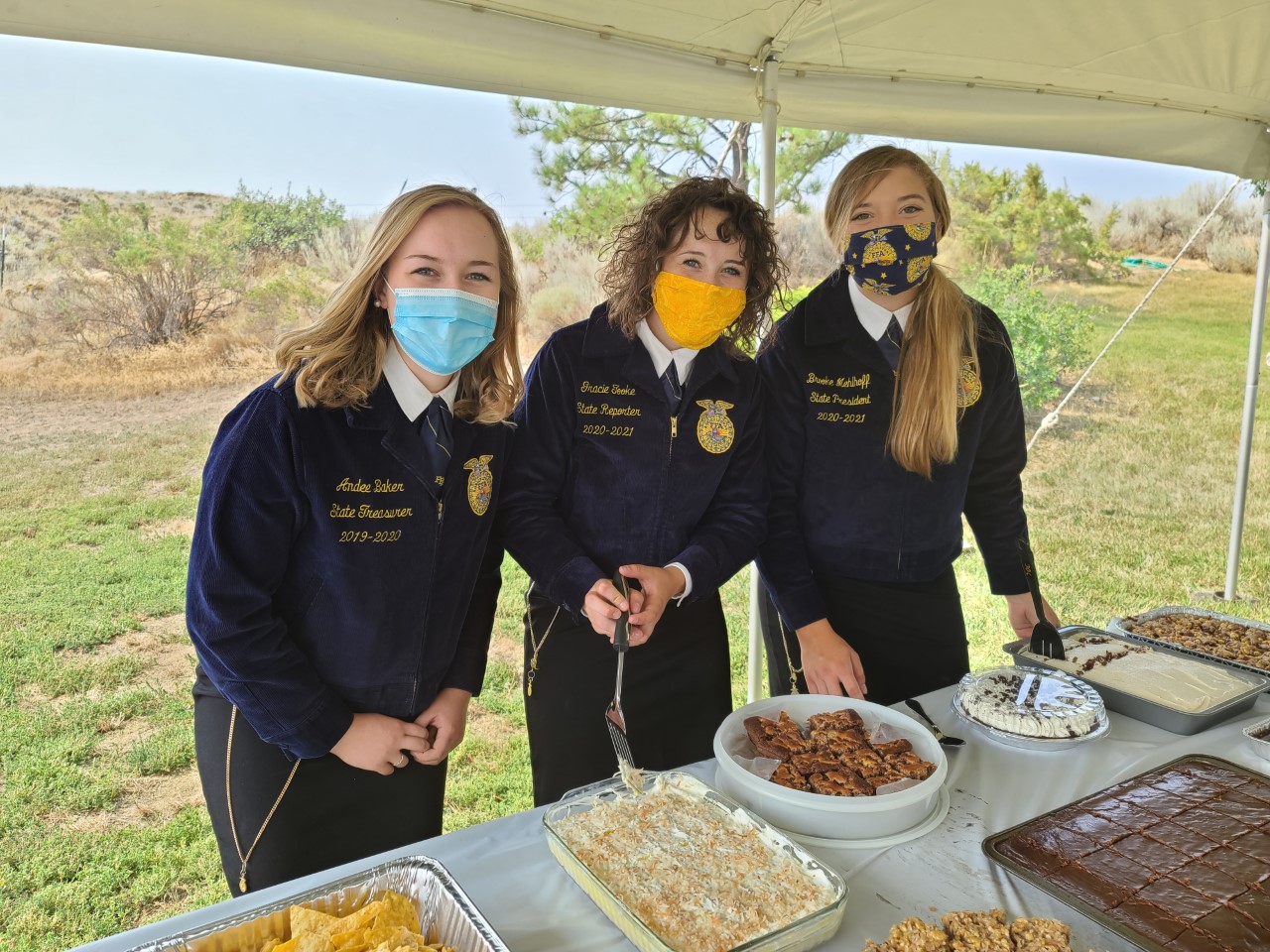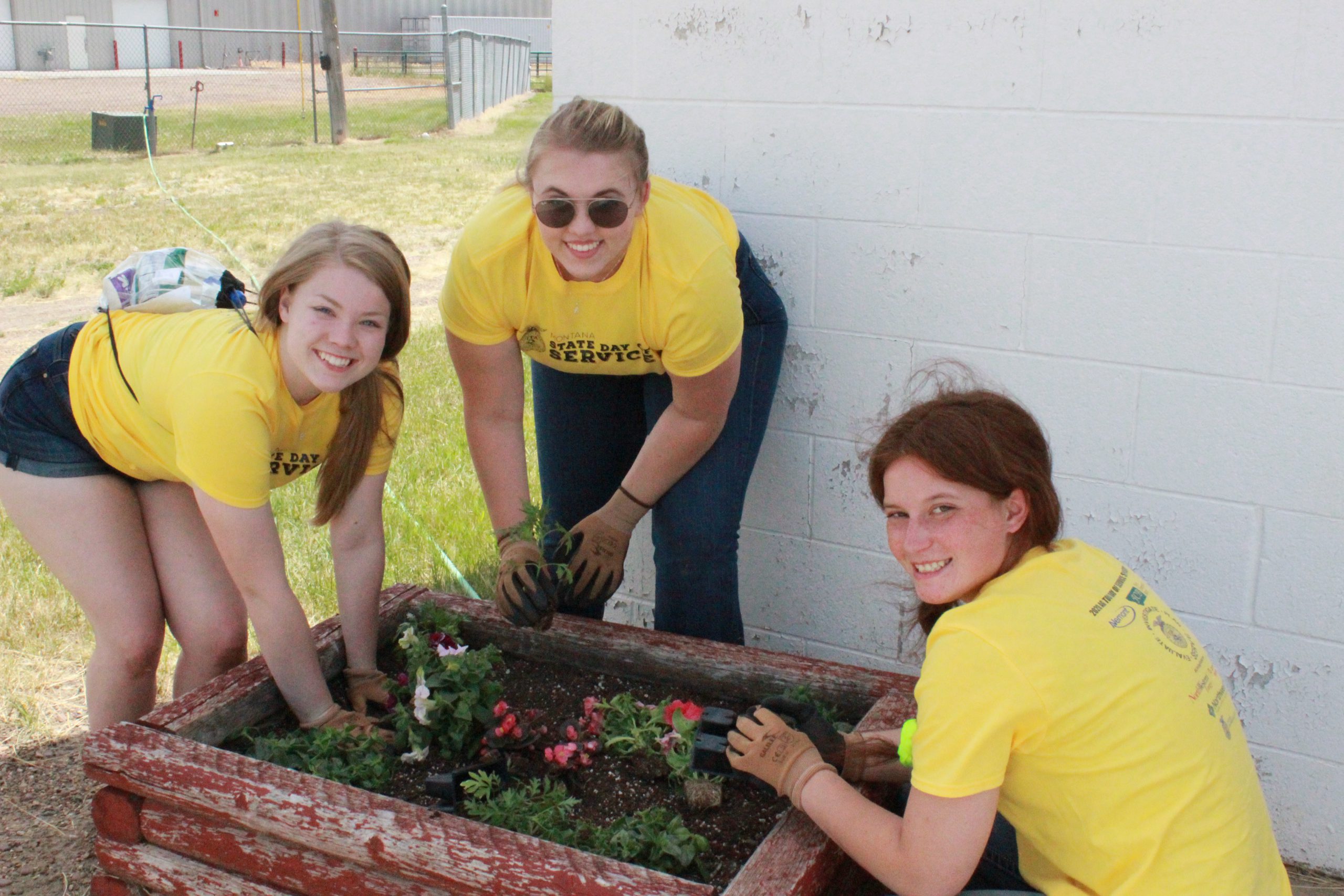 Who Do We Support?
We support Montana FFA members at the state, local, and student level through leadership development, personal growth in scholarships and grants, and local chapter support for instruction and community service. We strive to financially support our over 5,000 FFA members representing 100 communities across Montana as they mature through skills training, leadership development and personal growth to become leaders of tomorrow.
Our Vision
Our vision is to provide life-changing opportunities to all Montana Agriculture Education students who will become the next generation of Montana leaders.